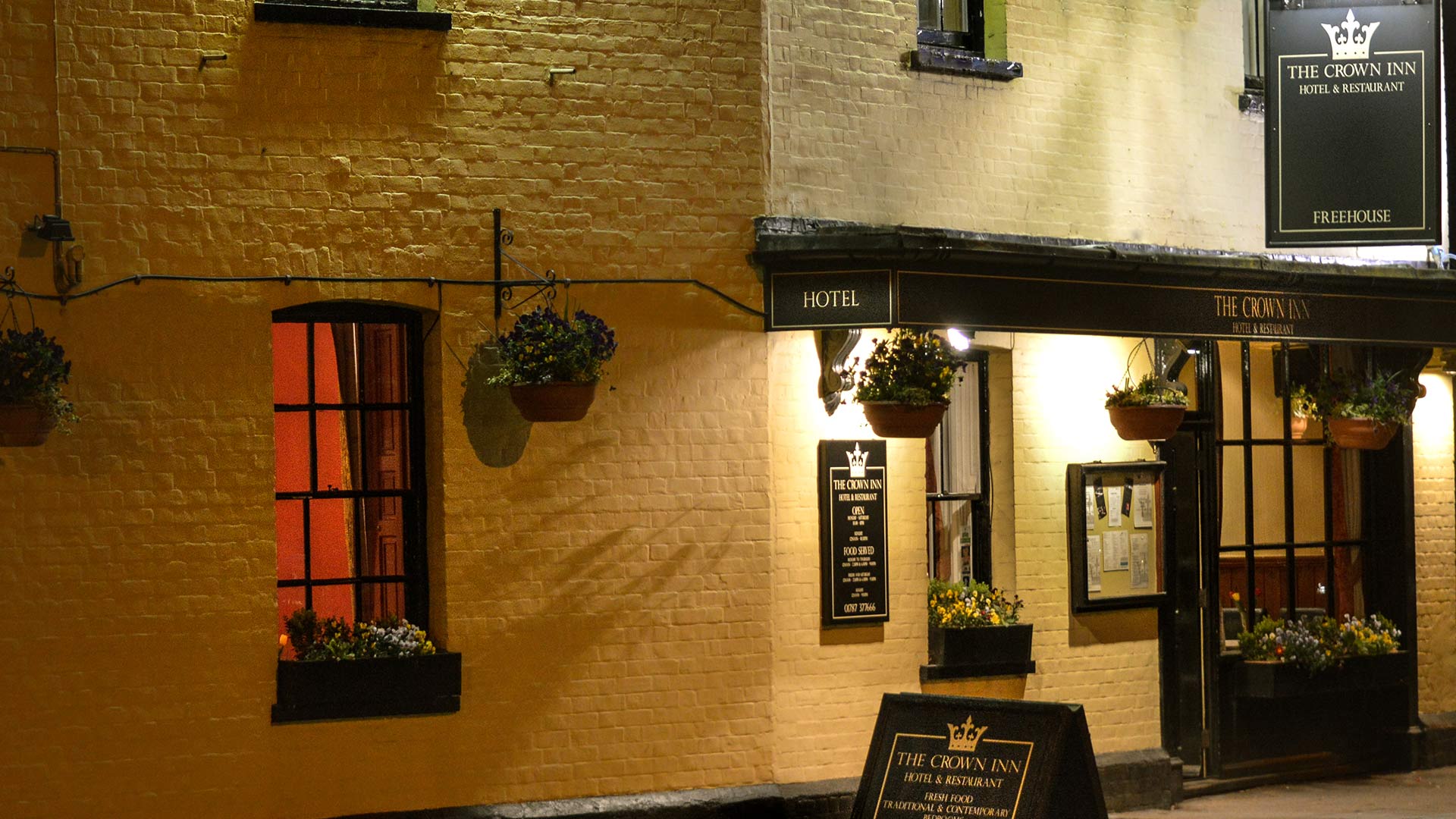 Welcome back!
Following the Government's lifting of restrictions, we are glad to announce that we will be re-opening our hotel and restaurant from July 4th 2020.
The safety and wellbeing of our team and guests will be paramount, so you will find that your visit will be subject to various new safety measures, but we are confident that we can still provide the warm welcome and high level of service that you have enjoyed with us in the past.
Please note that in order to adhere to track and trace rules, hotel and restaurant guests will be required to supply contact details on arrival. We will be offering table service only, as customers are not permitted to stand at the bar, so it is advisable to book a table in advance as we have limited capacity due to distancing measures. You can call us direct to book on 01787 377666, or email us at info@thecrownhotelmelford.co.uk
We will be serving food from 12 – 3pm and from 6pm – 9.30pm Monday to Saturday and from 12 – 9pm on Sunday.